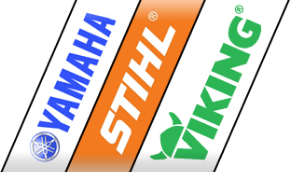 Alien Vegetation Removal
February 16, 2013 |
BY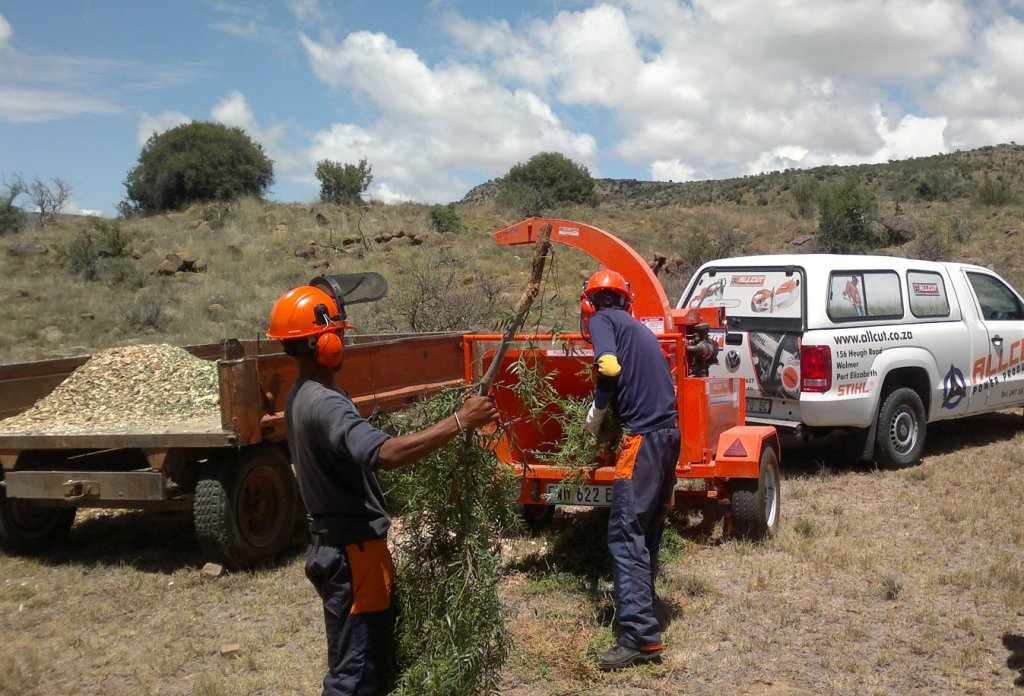 SANPARKS & Working For Water are aggresively removing "Alien Vegetation" from the natural vegetation. This project is in full swing currently at Mountain Zebra National Park, Eastern Cape, nearby Cradock
With the Certified Chainsaw Training provided by Practical Training Solutions(PTS), Working For Water are trained to effectively remove this type of vegetaion so that when the rivers come down again that the logs & off cuts don't flow through the concession and into neighbouring farms. These off-cuts and stumps are then packed & Stacked correctly for the next process.
By the help of a TomCat Chipper (AFE2200), the branches and stumps that are stacked, are then put into a this industrial chipper with chips it up into extremely small 20-30mm chip sizes. This machine can chip up to 50 cube a day if it correctly fed.
These chips are then added to the garden beds in the lodge area to help with the moister management process and the wind factor. If the tree that they are chipping up has a high natural composting value, those chips can then be worked into the soil to work as an affective compost matter providing better mineral and food content for the plants.
Humus, the organic substance, is the most important promoter of soil fertility. Humus is constantly extracted from the soil by plants, by natural washing out or even by incorrect fertilisation. The easiest and most natural way of sustaining the supply of humus in the soil is with compost. Combining Air, Water and Nutrients into the soil, you will achieve favourable conditions.
A process such as this one is of an industrial nature. This process can be achieved in your garden at home. With the correct advise and training from ALLCUT POWER PRODUCTS, we will be able to assist you in any matter and any other matter related to property maintenance.
Please feel free to contact us for any information you require.
Happy Chipping,
The Allcut Team
Leave a comment
Be the first person to comment.
Quick enquiry
Complete and submit
Contact us:
Tel and address detail:
Office information:
156 Heugh Road
Walmer
6065
Port Elizabeth
South Africa

Contact detail:
Tel: (041) 581-3627
Fax: (041) 581-7959

E-mail:
waldo@allcut.co.za
Using this site means you accept its
terms
| Copyright © 2022 Allcut Power Tools, Port Elizabeth, South Africa.
| website by